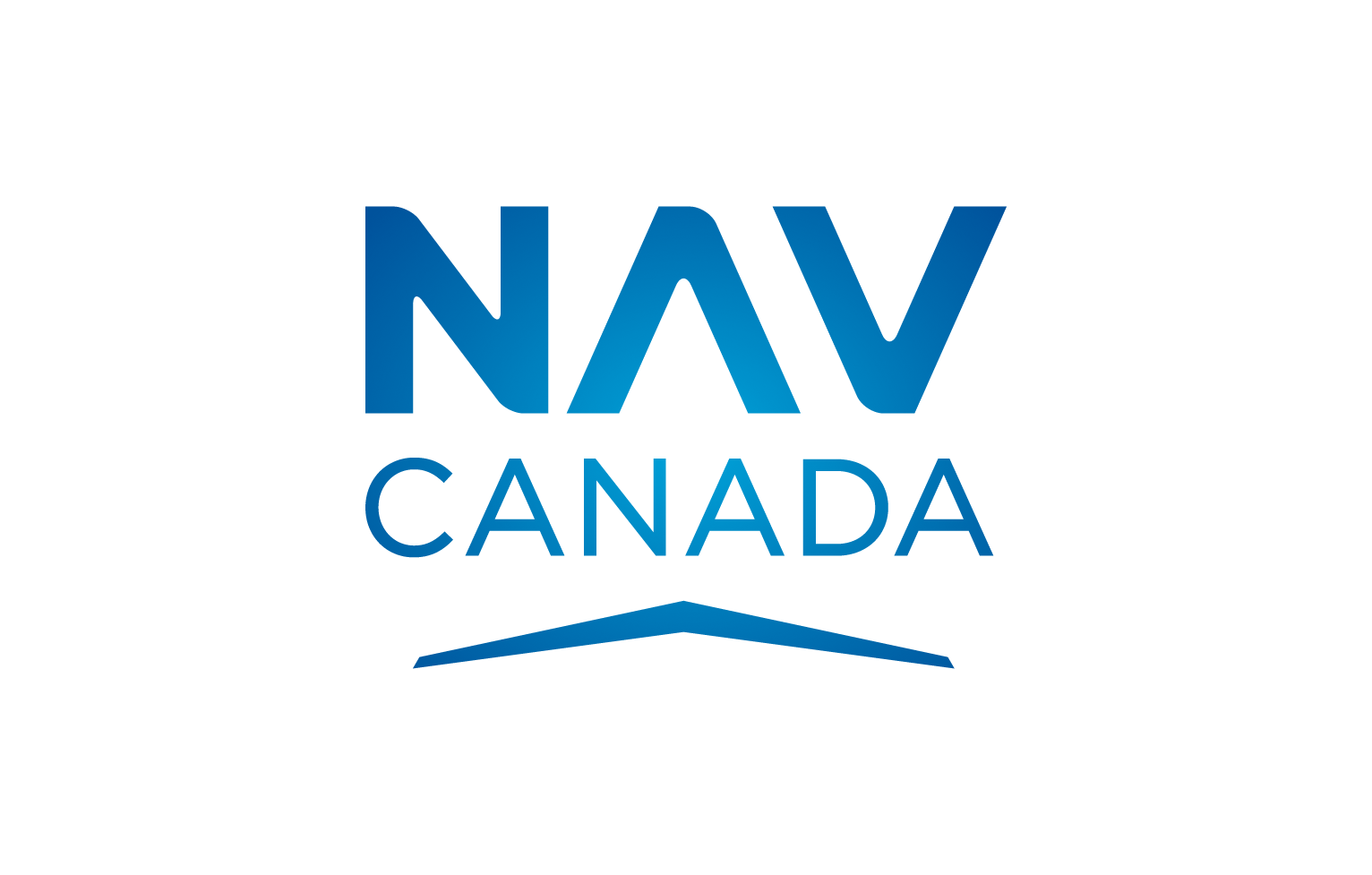 Please be advised that the NAV CANADA Corporate Website and Connexion are currently unavailable for maintenance reasons. This outage will not impact access to flight planning sites. These sites can be accessed using the links below:
For other flight planning support, please contact 1-866-WX BRIEF (992-7433).
---
Veuillez noter que le site Web de NAV CANADA et Connexion ne sont pas disponibles pour des raisons de maintenance. Cette interruption n'influencera pas l'accès aux sites de préparation de plans de vol. Ces sites peuvent être consultés à l'aide des liens suivants :
Site Web de la météorologie à l'aviation (AWWS)
Système de planification de vol en collaboration (CFPS)
Pour obtenir du soutien pour la préparation de plans de vol, composez le 1-866-GOMÉTÉO (466-3836) ou le 1-866-WX BRIEF (992-7433).